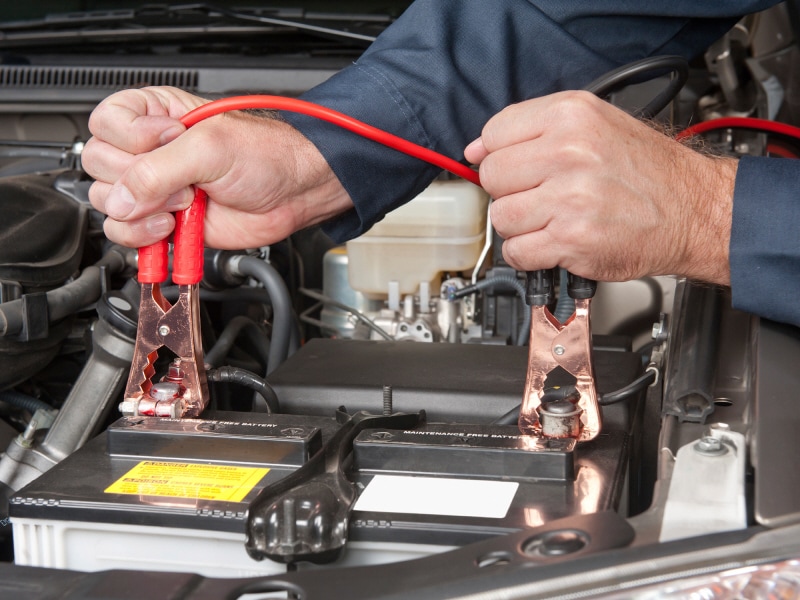 Your battery is powering your drive. A failing battery can ruin your plans - and your engine, if you don't take care of it in time. Good battery health starts with regular maintenance. You want your vehicle to last as long as it can and perform at its peak. Our factory certified technicians are here to help keep you on the road with peace of mind. 
Cost: $29.95
Our battery service includes:
Running diagnostics to ensure your battery is fully charged.
Cleaning battery terminals / acid build up
Applying protectorate where needed.