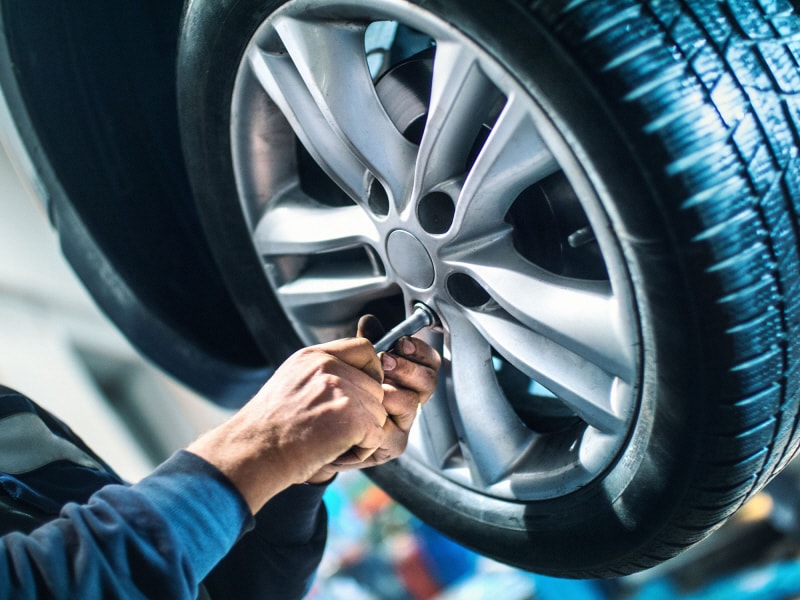 When it comes to the right tires for your vehicle, Lee Auto Mall in Westbrook has you covered.  
Tires are an essential part of your vehicle and here in Maine. With our constantly changing seasons, selecting the right tires for your car becomes crucial. For example, do you go with all-season tires, or switch to snow tires? Nobody knows your FCA vehicle better than we do. That's why our team is the most qualified to take care of your tire needs. Lee Auto Mall has many tire solutions to fit your budget and needs and our factory certified staff can help you decide which tires are the right fit for your vehicle. With our expert knowledge and wide selection of trusted brands, we'll make sure you and your vehicle are always getting the best performance out of your tires. 
We offer the following to assist you in making the right decision:
Free Analysis of your current tires
Multipoint Inspection
Competitive Pricing  / Tire Price Matching
Wide Selection of Trusted Tire Brands Available
Factory Certified Technicians
Start looking at tires for your vehicle
here
:
https://www.mopar.com/chrysler/en-us/services/tire-services.html?dealerCode=66404
Or Call a tire specialist today @ 207-887-3100 to discuss options and schedule your appointment!