If your car has been damaged in an accident, call Lee Collision Center at 207-856-6211 (Toll-free: 866-233-9307). Our auto body shop in Westbrook serves the entire Greater Portland area including Westbrook, Portland, South Portland, Cape Elizabeth, Gorham, Scarborough and beyond. Call and schedule your appointment today and we'll take it from there!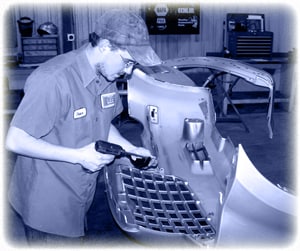 Lee Collision Center promises to:
Provide a prompt estimate
Deal with your insurance company so you don't have to
Arrange for alternate transportation
Order parts
Repair your vehicle in a timely manner
Return your repaired vehicle to you as soon as possible
Why Lee Collision Center?
Because we offer fair pricing and exceptional work, plus services and amenities that other body shops simply can't match: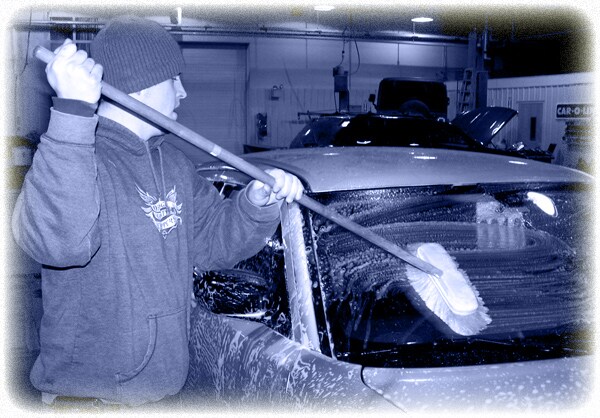 After-hours Drop-off
Pet-Friendly Customer Lounge
Indoor Appraisals
Indoor Car Pickup
Free Car Wash and Vacuum
Commitment to running an eco-friendly body shop