New Jeep Pick Up Still A Mystery - But Not For Much Longer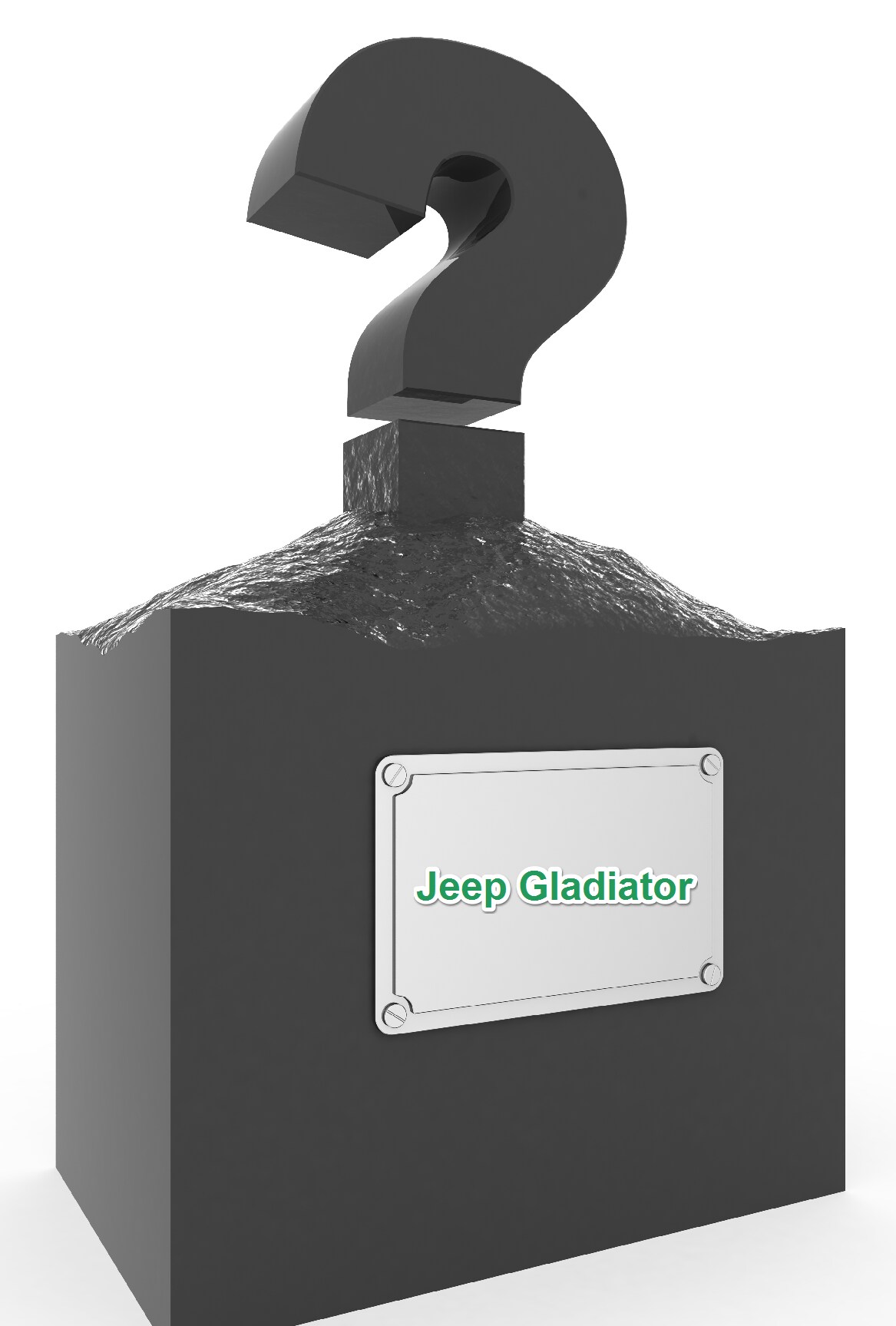 The long-rumored Jeep pickup truck is close to becoming a reality, and Lee Auto Malls in Westbrook is eagerly anticipating the release of the latest innovation from Jeep - The 2019 Jeep Gladiator.
We have to be honest, not much is known about this mystery vehicle. In fact, the name itself is still in question as of the middle of November (the Scrambler is another rumored badge), but the excitement is definitely building. We do not even have an official photo from Jeep to show on this page. 
Due to be officially launched at the LA Auto Show in the beginning of December, this latest offering from Jeep has all of the makings of the next big thing. 
Here in Maine, we love our Jeeps, and while this latest offering is shrouded in mystery, the fact it's part of the Jeep Wrangler line tells us quite a bit. The Gladiator is most likely built on the Wrangler JL platform so it should have the same smooth ride and interior room that made the JL platform an instant hit in 2018.  Plus, expect a few new surprising features we can't even imagine as of yet. But a quick speculative checklist will have to keep us satisfied for now:
Jeep Dependability - Check.  Innovation - Of Course.  Work and Play Combo That Jeep Is Known for? - Most Assuredly.  
The Jeep line continues to build a loyal base of fans and with the step into the midsize truck market after a lengthy absence we're confident they took their time to get it right. We're waiting for the official unveiling just like everyone else, we promise to let you the Portland Maine area Jeep lover know all about this highly anticipated vehicle - just as soon as we do.