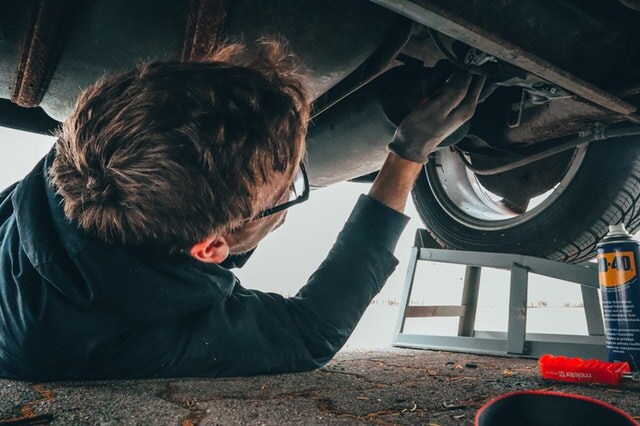 Spotting oil leaks under your car? Unsure of how and where to schedule your car's oil change? Skip the oil leak repair near me search and read on to find out what causes your car to leak oil and how easy scheduling an oil change is with Lee Dodge Chrysler Jeep Ram in Westbrook near Portland and Scarborough, ME!
Schedule Oil Leak Repair Service
What Causes My Car To Leak Oil?
Experts can narrow down oil leak causes to three issues: damaged oil gaskets or pans, poor gasket installation, or faulty rings and valve seals.